Winter is Coming:
Writing about Wintery Worlds.
All across the land, bright lights illuminating our streets, there's a sharp nip in the air, and walking bundles of scarves and woollen coats dash about the streets, hurrying to get out of the cold: winter is well and truly upon us!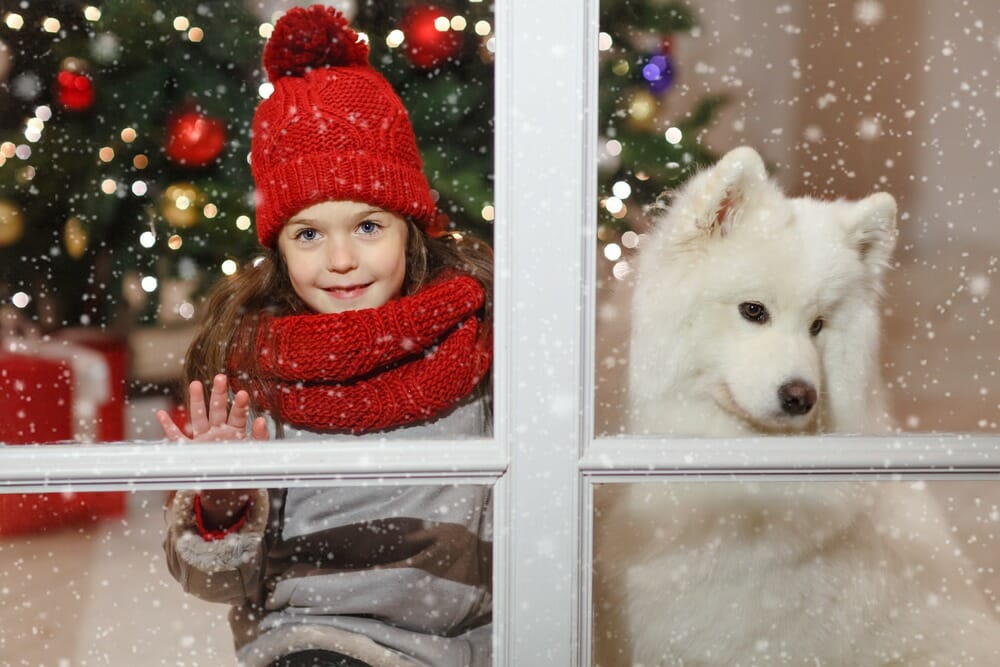 Although we might be easily caught up in the hustle and bustle of the holiday season, winter is the perfect time to flex our creative muscles! Winter has been shaping our reading patterns for so long; what better to do when it's cold outside than curl up with a warm drink and an excellent book?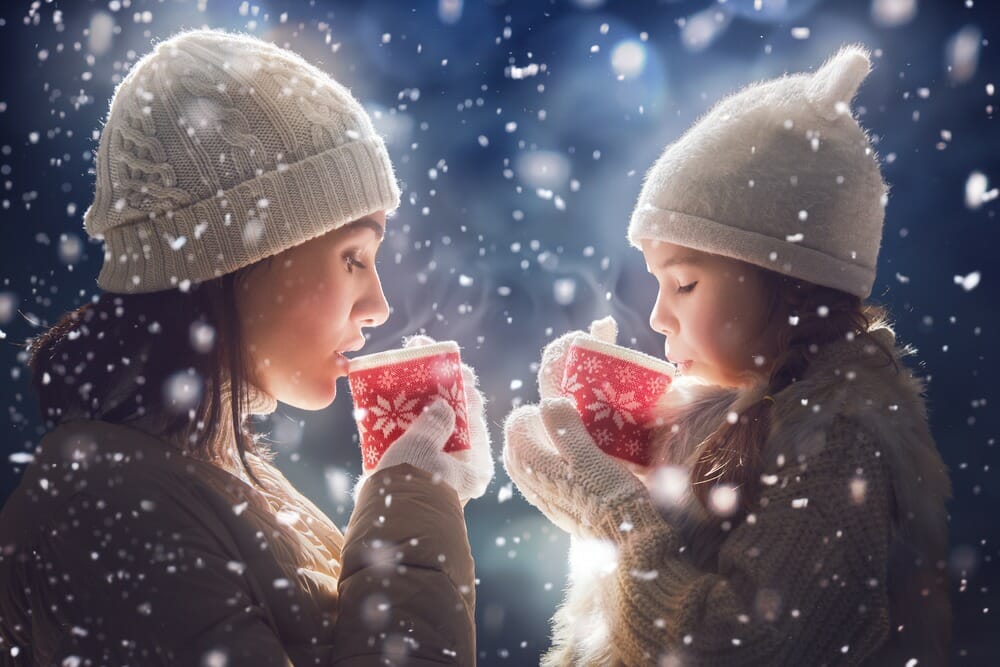 What might not be so well known are some of the techniques we can use to connect character and emotion with weather events, or just how important wintery weather is to symbolise themes or events within the stories we read.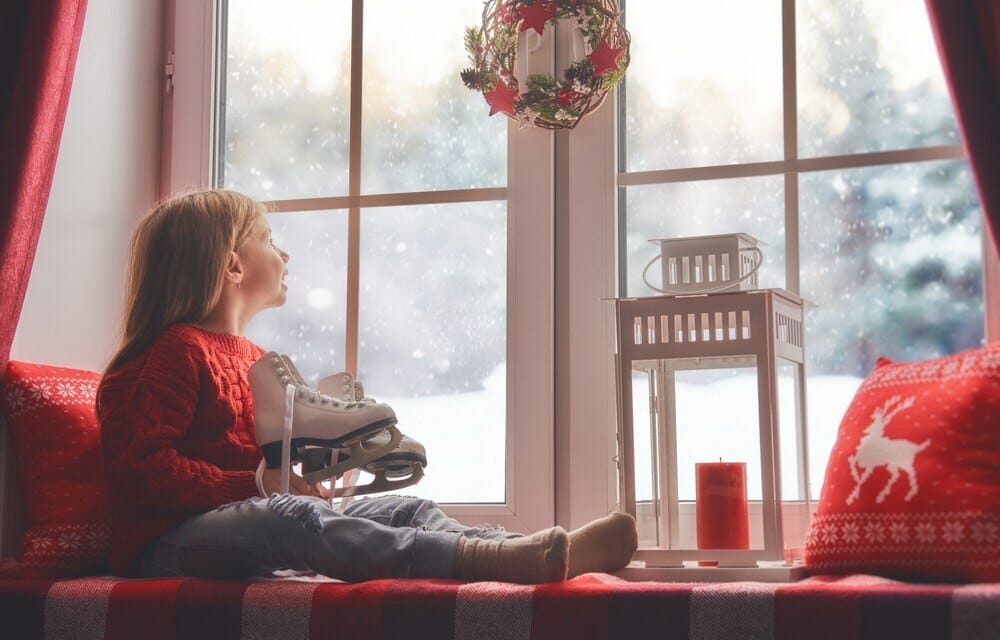 'Beautiful, powerful, dangerous, cold'
In Module 3 of the 'WriteStoryBooksForChildren' course, we touched on the symbolism of weather in our writing. The changing seasons can be hugely influential in signalling emotional changes, building up a setting or location, or climaxing major plot points in our writing.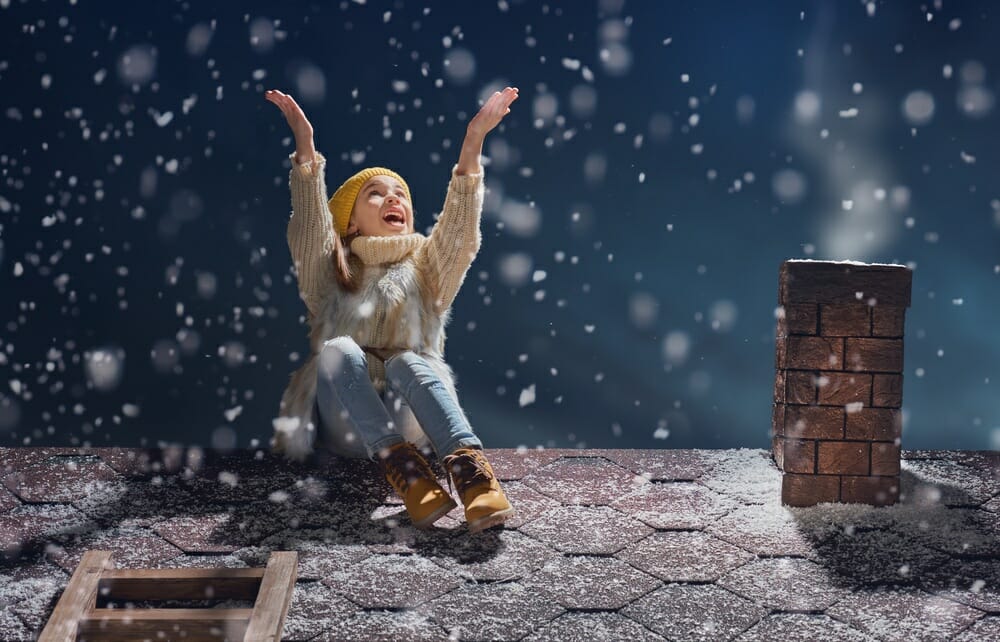 The link between weather and emotion in stories is so well established that it even has its own name – Pathetic Fallacy – which refers to the attribution of human emotions or characteristics to weather or nature. A character charging from an argument might get caught in a horrible angry thunderstorm or someone bounding merrily along might look up and see cheery sunbeams bursting through the clouds.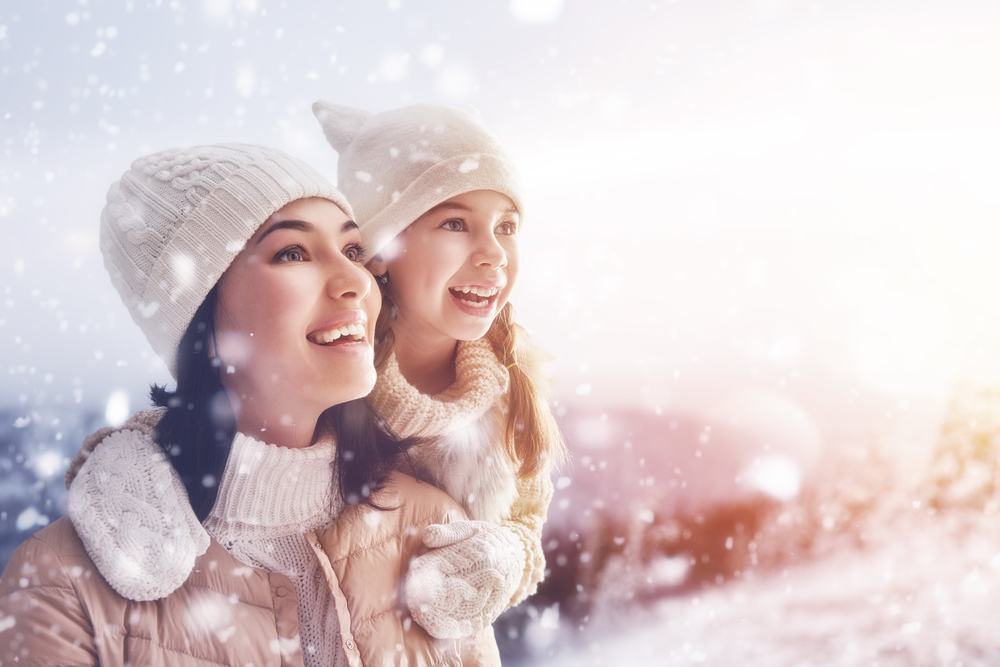 In each of these cases, the emotions of the character are projected onto the natural world. In turn, it signals to the reader exactly how the character is feeling.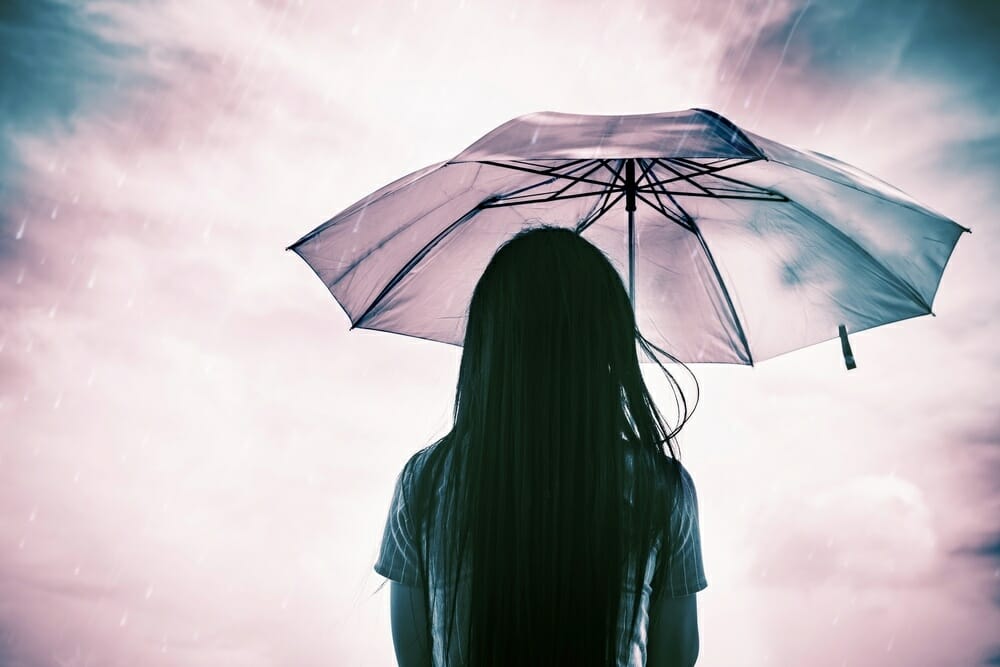 Our subtitle 'Beautiful, powerful, dangerous, cold' is a perfect example of Pathetic Fallacy.
Any fans of a certain popular winter themed Disney film might recognise this quote from an introductory song; a group of ice harvesters sing in unison, calling the ice they are collecting 'beautiful, powerful, dangerous, cold'. These are all human characteristics, but they establish winter and ice as complex entities; not quite as simple as they seem.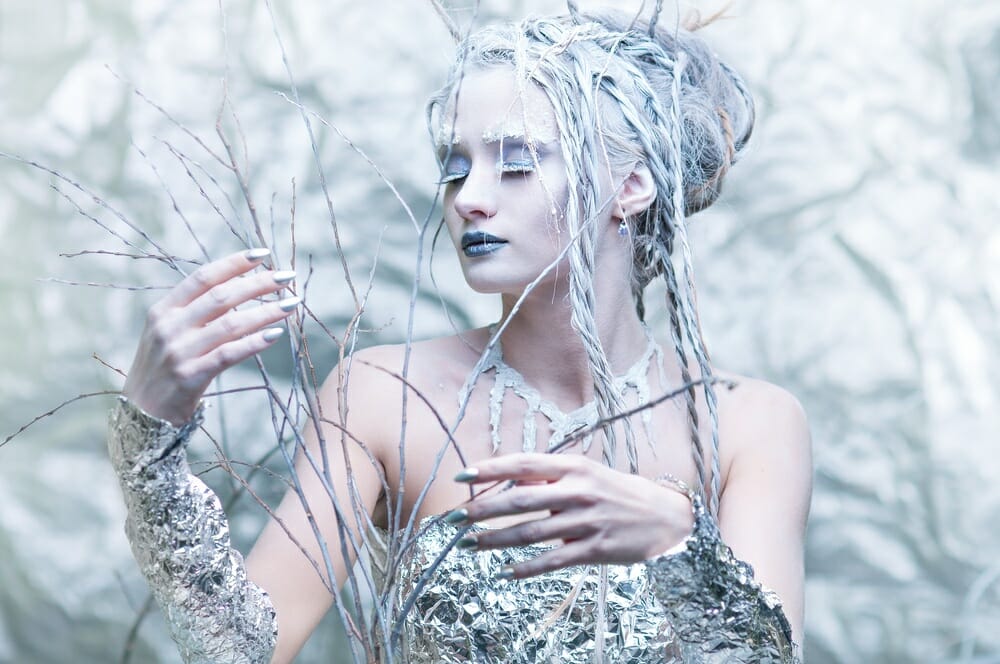 When we meet Queen Elsa later on, the knowledge we have built on the 'nature' of ice as established by the harvesters' song allows us to more deeply understand her character; by projecting human characteristics onto nature and weather events, authors can help signal to their readers the intense emotions that their characters might be feeling.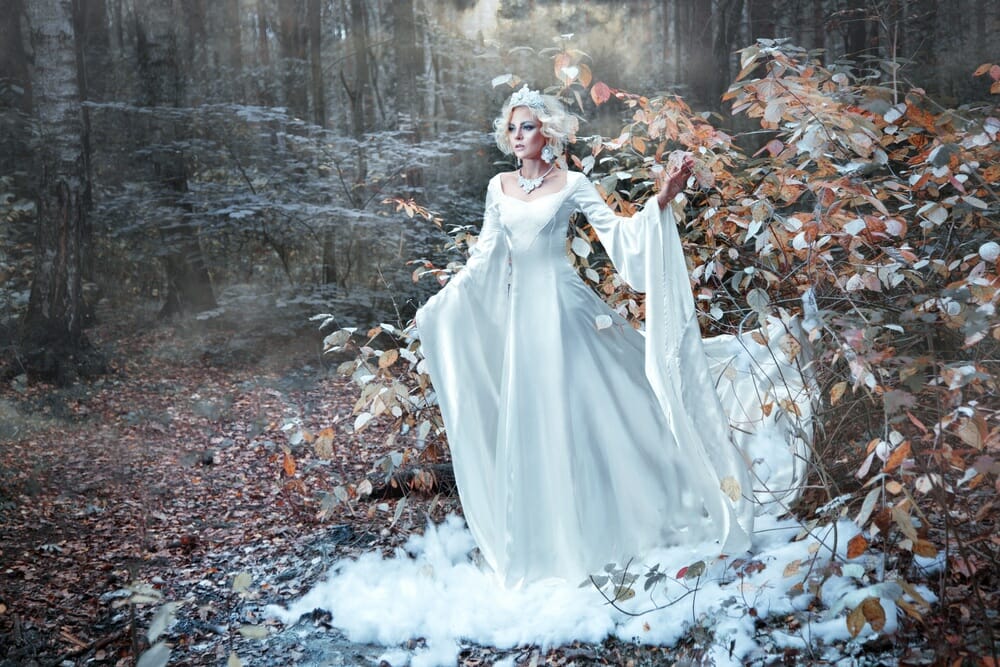 'The hollowness was in his arms and the world was snowing.'
Winter is also a fascinating season to introduce in our writing because it can occupy so many extremes; snow can be magical or treacherous; a blizzard can signify the safety and cosiness of a home, or terror in the natural world if you're caught outside; ice is serene, with characters gliding along in games and merriment, but the sharp crack of splintering can stop anybody's heart.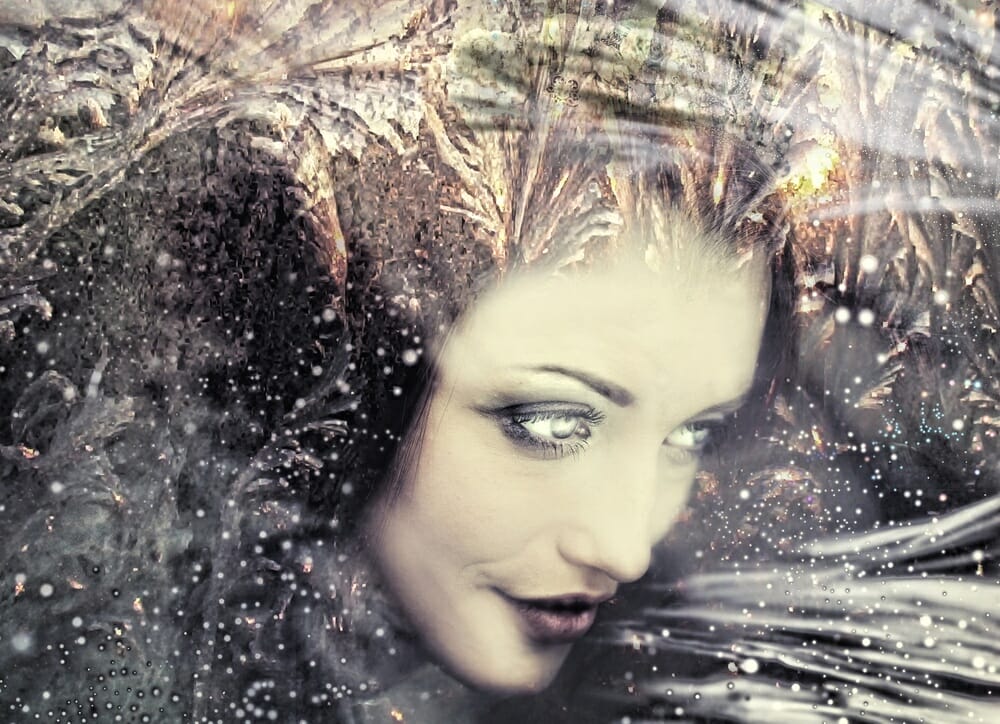 A simple but crucial first step in learning about writing is reading. Stephen King puts it perfectly:
"If you don't have time to read, you don't have the time (or the tools) to write. Simple as that."
Alongside must read classics like Hans Christian Andersen's The Little Matchstick Girl and the original Snow Queen (seriously, read them!) or Charles Dickens' A Christmas Carol, there are countless contemporary stories to delve into.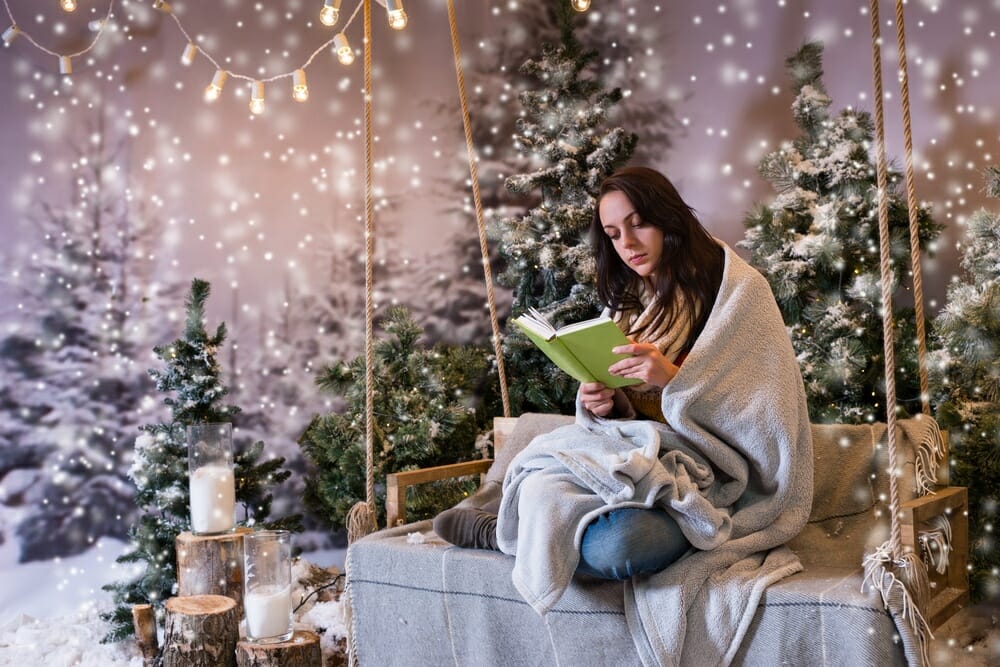 Fracture by Megan Miranda is a compelling and unique Young Adult thriller. Overachieving Delaney tries hard to do the best with her life, but after a crack in the ice, a slip into the glacial waters, and 17 minutes trapped without air, her life is literally over. Miraculously, she's revived, but brought back to life with a terrible gift. Winter takes on a life of its own in this thriller.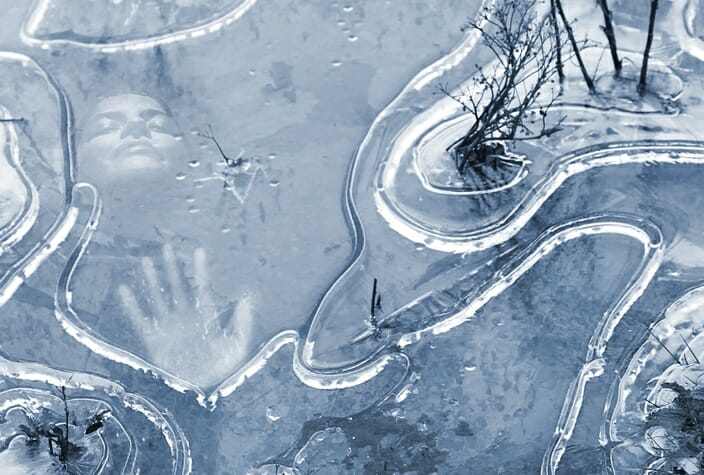 For more adventurous readers, After the Snow by S.D. Crockett is a haunting tale of dystopian winters. Set in a brutally unrecognisable, quasi-Siberian North Wales, Crockett's story follows the teenage protagonist Willo and he sets off in the snow, guided only by the dog spirit in his head and the drive to replace the loss of his family. Written in a broken, pidgin English, Crockett delivers an enthralling and poignant read that chills to the core.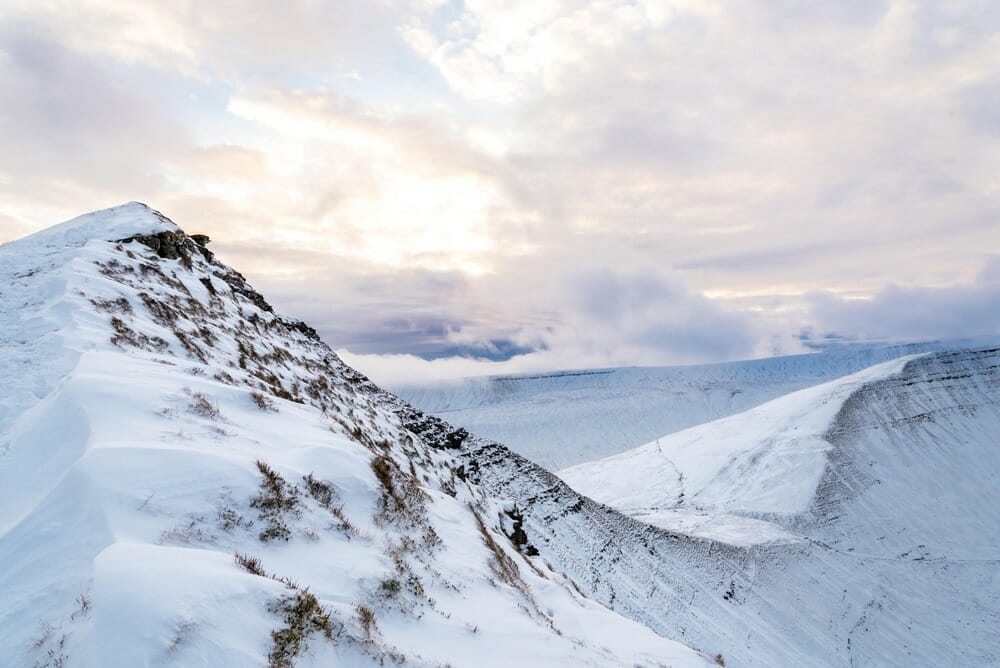 'With luck, it might even snow for us.'
Although these examples are quite bleak (and perhaps not the reads to get anybody into the festive spirit), the beauty of winter is just that; it can be dazzling, brilliant, glorious and capture joy of new starts as enigmatically as spring.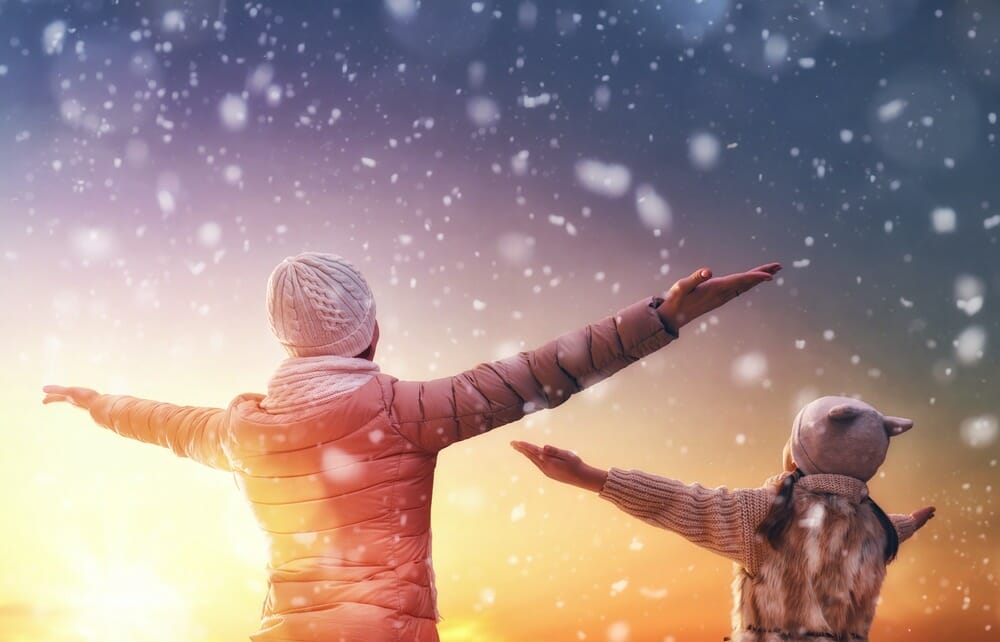 Snow by Walter de la Mare is a touching tale of the inconspicuous beauty of winter. Wonderfully illustrated by Carolina Rebei, this poem follows a family getting ready for Christmas while the snow falls outside. The artful splashes of colour amongst the muted whites and greys mirror this simplicity and introduces the magic of winter to younger readers.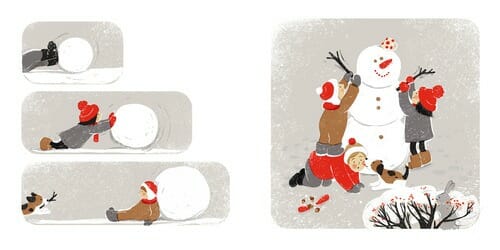 For slightly older readers is another tale from the King of Young Adult Fiction, John Green, Let it Snow. A collaborative novel written in three distinctive voices, Green partnered up with the wonderful Maureen Johnson and Lauren Myracle to weave tales of wintery romance, quirky humour and artful storytelling.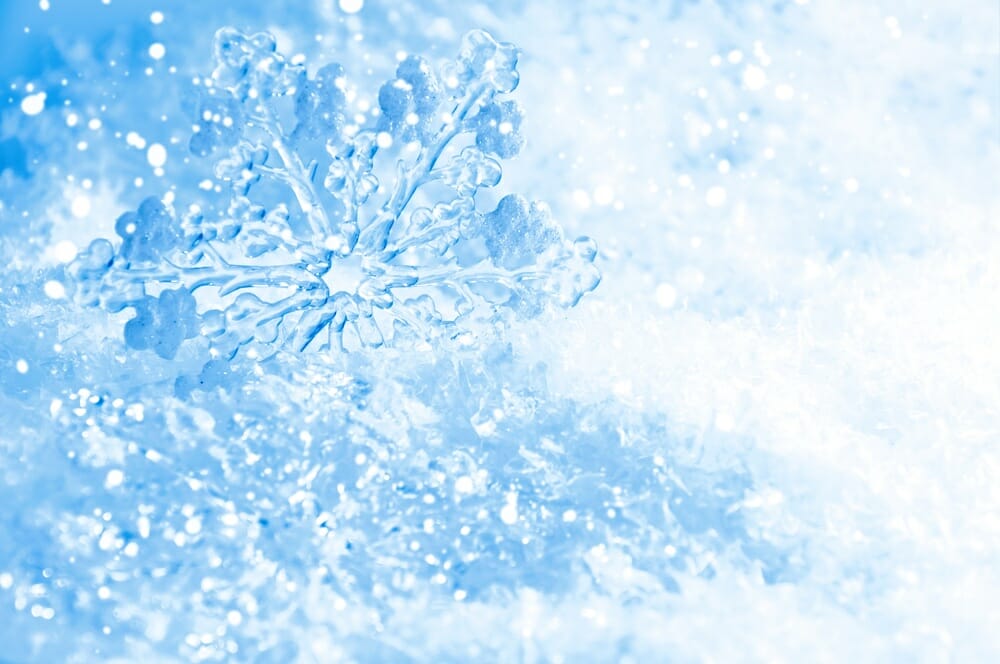 In each of these stories, winter plays a pivotal role in the narratives, but it never overwhelms any of the stories. Winter is instead a catalyst for plot and each character is set against the elements to continue their quest, learn more about themselves, or speak to the reader.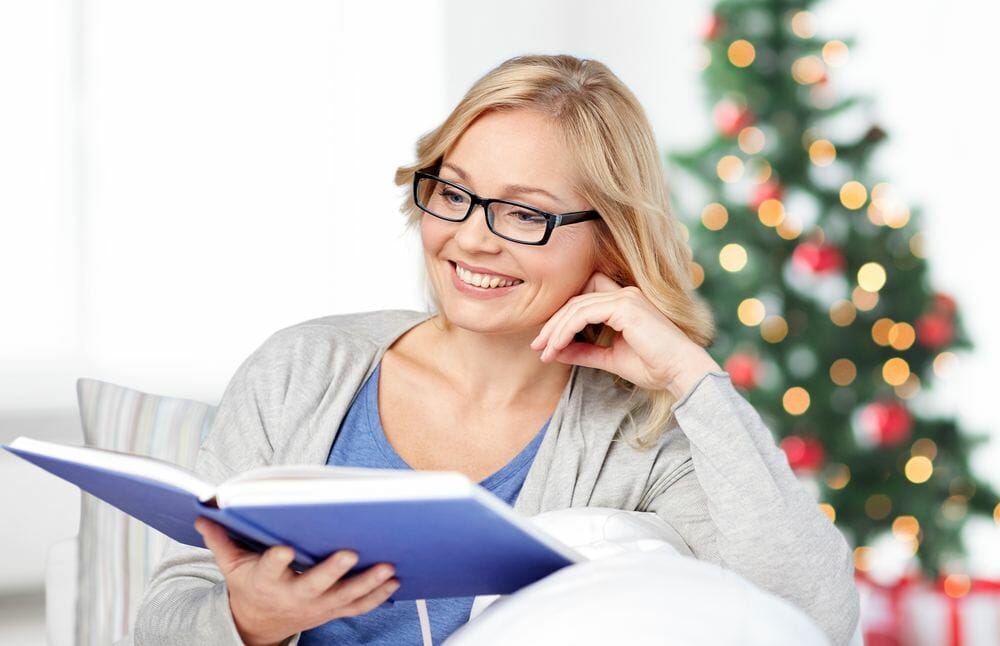 So, whether you're craving the return of summer or dreaming of a white Christmas, we certainly hope we've piqued your interest in thinking about what's happening outside.
If you like to spend your winter cosied up inside or bundled up out in the snow, be sure to take in your surroundings and observe; weather can change incredibly fast and there are always new opportunities to think about how you can translate the elements into your stories.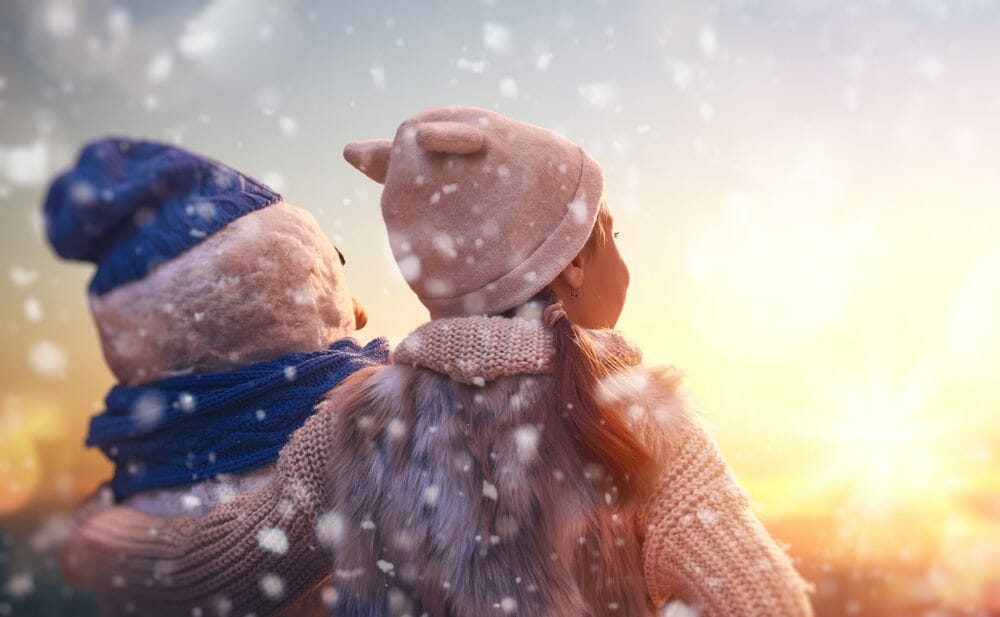 Recommended Reading:
*Here Comes Jack Frost – Kazuno Kohara
*Bear and Hare: Snow! – Emily Gravett
*The Snowy Day – Ezra Jack Keats
*My True Love Gave to Me – Stephanie Perkins
*The Snowman – Raymond Briggs
*The Dark is Rising – Susan Cooper
*The Deep and Snowy Wood – Elwyn Tate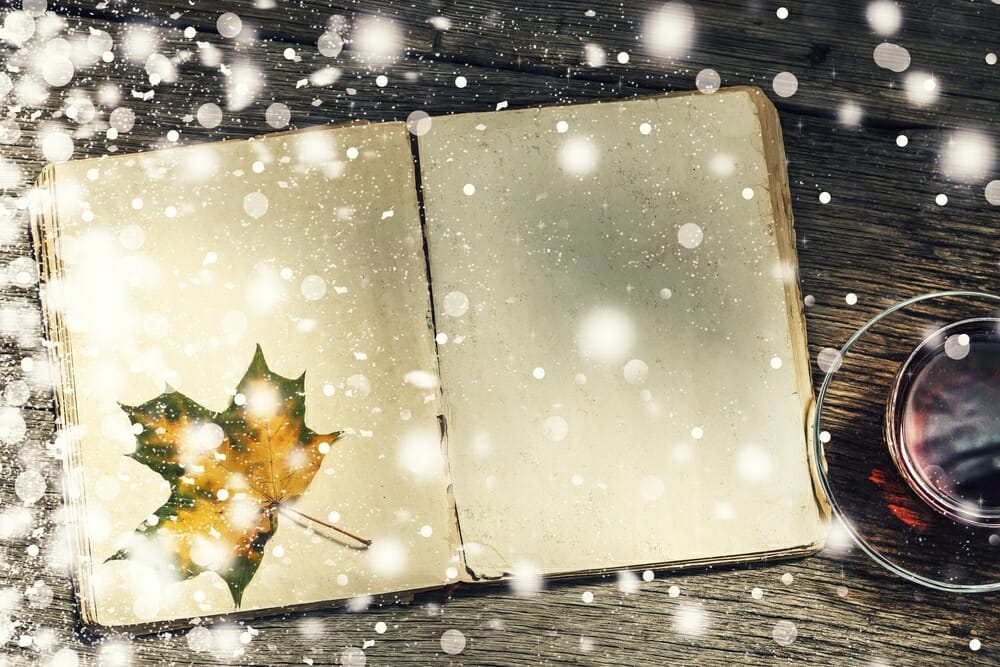 But most importantly, whatever you're up to this magical winter, be sure to have a Merry Christmas and a Happy New Year!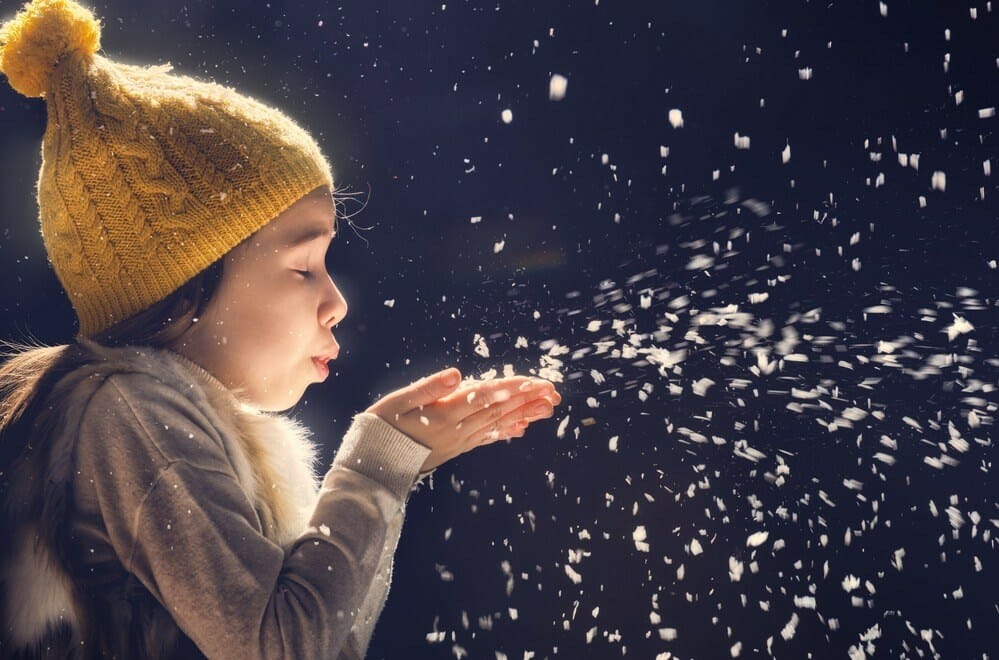 Leave your comments below:
Discover the secrets to writing and publishing successful children's stories
Almost everyone says 'one day, I'll write a children's book', but for so many people, 'one day' never arrives. Whether you struggle to find the time in a busy schedule or can't find the words to put your amazing ideas to paper, it's so difficult to know where to begin.
That's why Write Storybooks for Children is jam-packed with practical, imaginative and engaging guidance that will fill any writer with confidence. Filled with little-known tips and tricks to develop your ideas, write incredible dialogue and bring memorable characters to life, Write Storybooks for Children and the expert development team behind it guide you through every single step of the writing journey.
With our help, you'll soon be on your way to your very own happily ever after.
Join our growing community