Write Storybooks For Children Blog
Welcome to our writing for children blog! Here you'll find our latest articles, news and updates from the world of children's literature. The information shared on this blog has been designed to complement the training, tools, tips and techniques you'll discover inside our award-winning Write Storybooks for Children online course and offer you continued support in your journey to becoming a successful children's writer!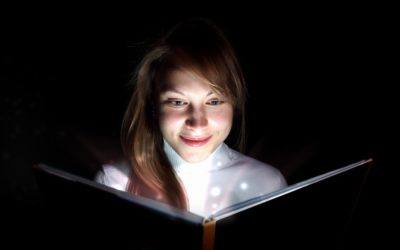 If you've turned on the news or opened a paper, you'll surely know that today is International Women's Day! Every year on March 8th, people gather to celebrate, campaign, raise awareness and fight for gender parity across the world, heralding a new year of...
read more